Term Life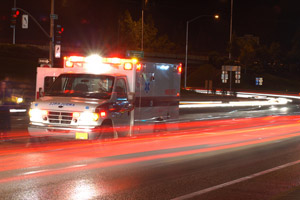 Employee Benefits Agency can help you understand which life and accidental death and dismemberment insurance coverage may be ideal for you. Life Insurance is essential for most everyone. It pays out in the event of your death. This can cover all types of expenses and provide financial support to your loved ones during their time of loss. Group accidental death and dismemberment insurance is a type of coverage that goes beyond life insurance coverage and pays out for accidents that result in not only loss of life but also speech, hearing, paralysis, and other types of critical losses.
No one truly enjoys contemplating the necessity of these products, and it's typically not a good time when you actually need to use them. However, being insured is responsible. In this case regarding life and AD&D, the insured may not see the worth of the coverage considering the criteria that sets it into effect, but the family left to deal with the aftermath certainly will appreciate it.
It's important to look at the bigger picture here. You shouldn't fail to consider the potential financial burden your loved ones would incur. Imagine if it were the other way around. Allow us to discuss with your group our quality Life and AD&D insurance packages. We would love the opportunity to assess your groups' needs and save you money. Confused about how saving money and enrolling in insurance can happen simultaneously? Rest assured knowing we'll enlighten you on all pertinent information. We strive to remove the road blocks that keep consumers from receiving the coverage they deserve. Together, we'll find a fit for you.