Whole Life Insurance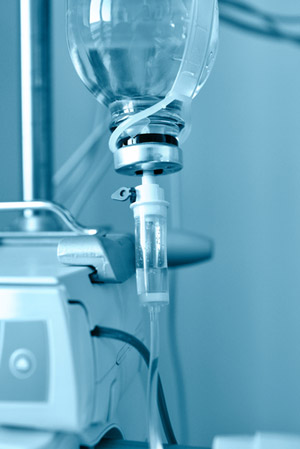 Consider some of the advantages of Whole Life Insurance.  Whole Life premiums do not increase with age, so the insured will always know what their premiums will be.  Cash values are locked in at the point of sell and has a guaranteed value.  Our benefit counselors can show you what the cash value will in future years as long as the policy is in force and premiums are paid.  And finally, the death benefits will always remain the same so the insured can be secured in knowing they will always have life protection. We offer two options of our Whole Life plans:
Paid-Up at age 65
Paid-Up at age 95
This means the premium stops at the respective age, but coverage continues until age 100.  Having two available options gives individuals the flexibility to choose the best fit for their particular situation.
Other benefits of our Whole Life Insurance plans include:
Portability (you can take