Employer Paid – Dental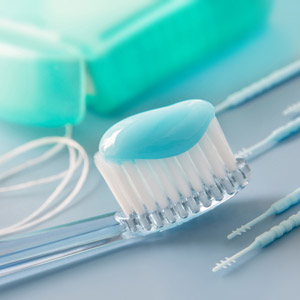 Employer Dental insurance ensures that your dental health will be optimized. The health of our teeth and gums is hugely important to your overall health. If you have a dental issue, it is best to have it looked at and handled right away by a professional. This is where dental insurance comes into play. If you are going to a dentist regularly you will be more aware of issues before they become a significant problem to your health.
Employee Benefits Agency helps employers offer effective and affordable health and dental insurance plans to their employees. You can select the types of packages that you want to offer your employees for dental insurance. We handle the rest. We will enroll and handle all of the administration of the group dental insurance plan.