Employer Paid – Term life and Accidental Death Dismemberment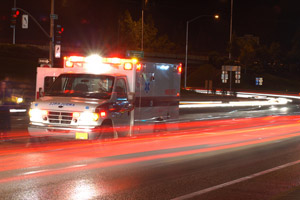 Employer Term life and Accidental Death Dismemberment plans are company benefits solutions that offer death benefits for the family and loved ones of deceased family members.
We offer plans for small groups of employees for the employer to choose from. Because of how important the employees benefit is, the coverage can be based on a flat amounts, multiple earnings, or a combination of the two. Some of the great things that go with the term life is various levels of guarantee issue for groups of ten or more lives, provided disability benefit, an accelerated death benefit in the case of life threatening medical condition, and provider fund checking account that allows beneficiaries to draw on accounts when necessary when making financial decisions.
Some of the other term life features that we have are AD&D coverage that includes a higher education benefit and automobile accident benefit, additional contributory life insurance, dependent life insurance coverage, three year guaranteed rate for groups, and our employee paid life coverage which is the healthy solutions discount card including services for vision, counseling, pharmacy, and theft identity protection.